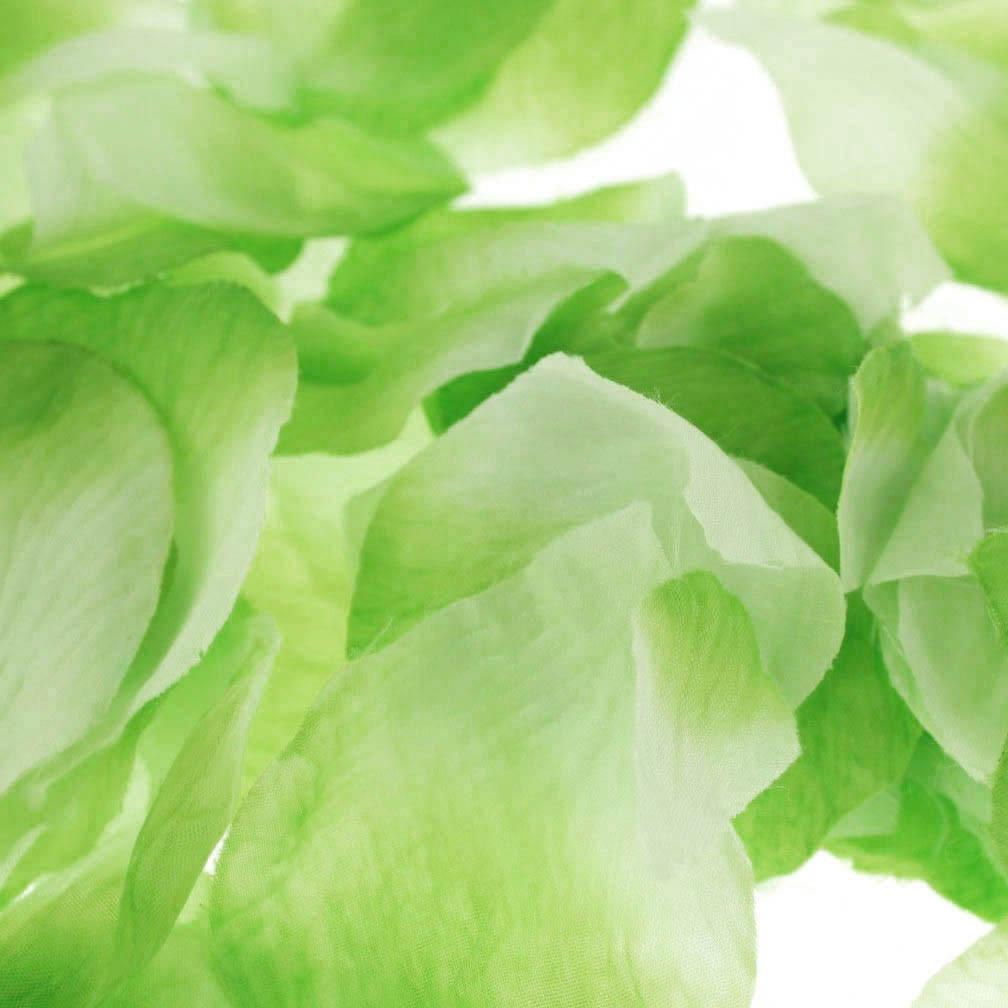 Two Tone Faux Rose Petals Table Confetti, 400-Piece
$5.29
Sprinkle these beautiful  silk flower petals on tables as wedding decorations, put in vases to decorate your centerpieces, decorate the wedding aisle runner or put in the flower girl's basket for her to toss at your ceremony.
Width: 2 inches
Pack: 400 pieces
Note: 
You are ordering by the number of pieces. 
In order to carry all the colors available, we work with several manufacturers. 
Some packs will come as 144, 288, 300, or 400 piece.
Related products