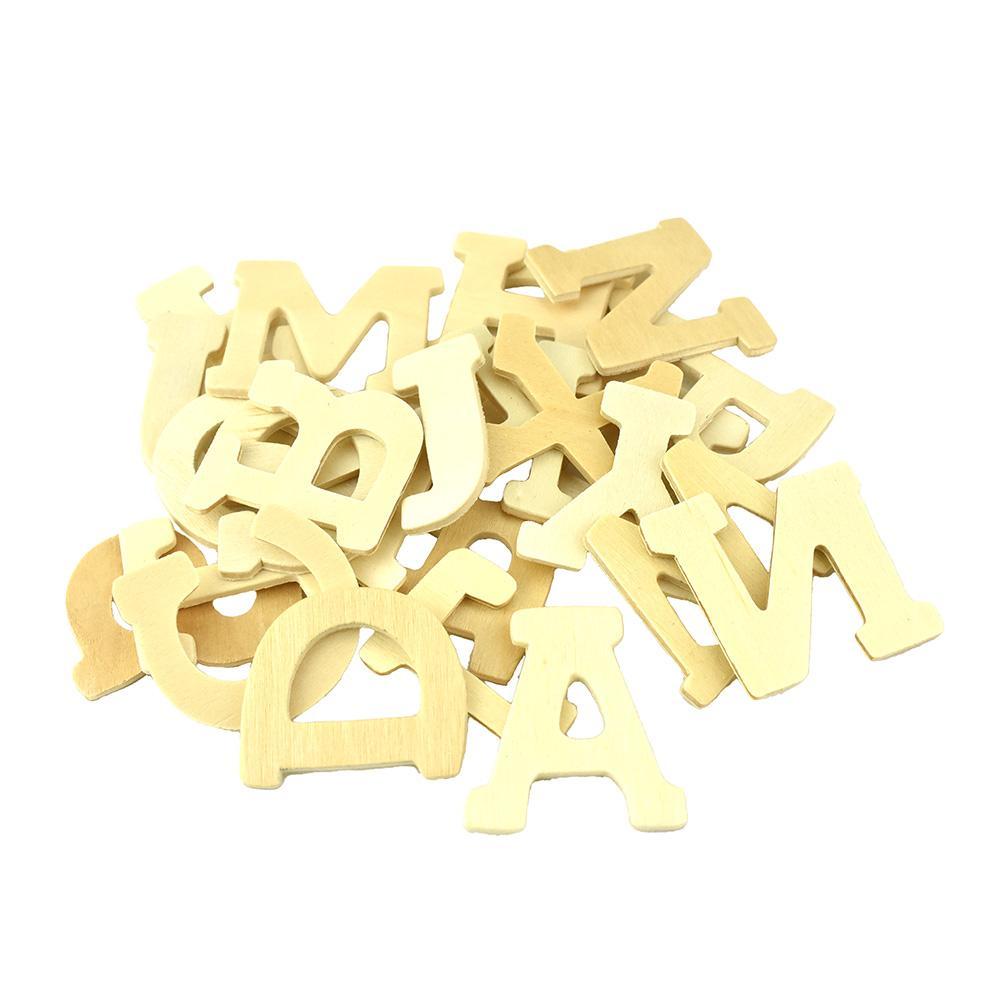 Thin Wooden Letters, 1-1/2-Inch, Natural, 26-Piece
$3.95
Create awesome DIY projects with these thin natural wooden letters! These pretty wooden letters can be used for school projects, creative projects, scrap booking, kids arts and crafts and more.
The natural wood can be embellished and painted to make your own unique look. Features a thin natural wood design of the alphabet. Each pack comes with one wood piece of each of the letter of the alphabet making a total of 26 pieces. Measurements vary between each wood letter.
Length: 1.5" - 1.625"
Width: 0.625" - 0.875"
Related products