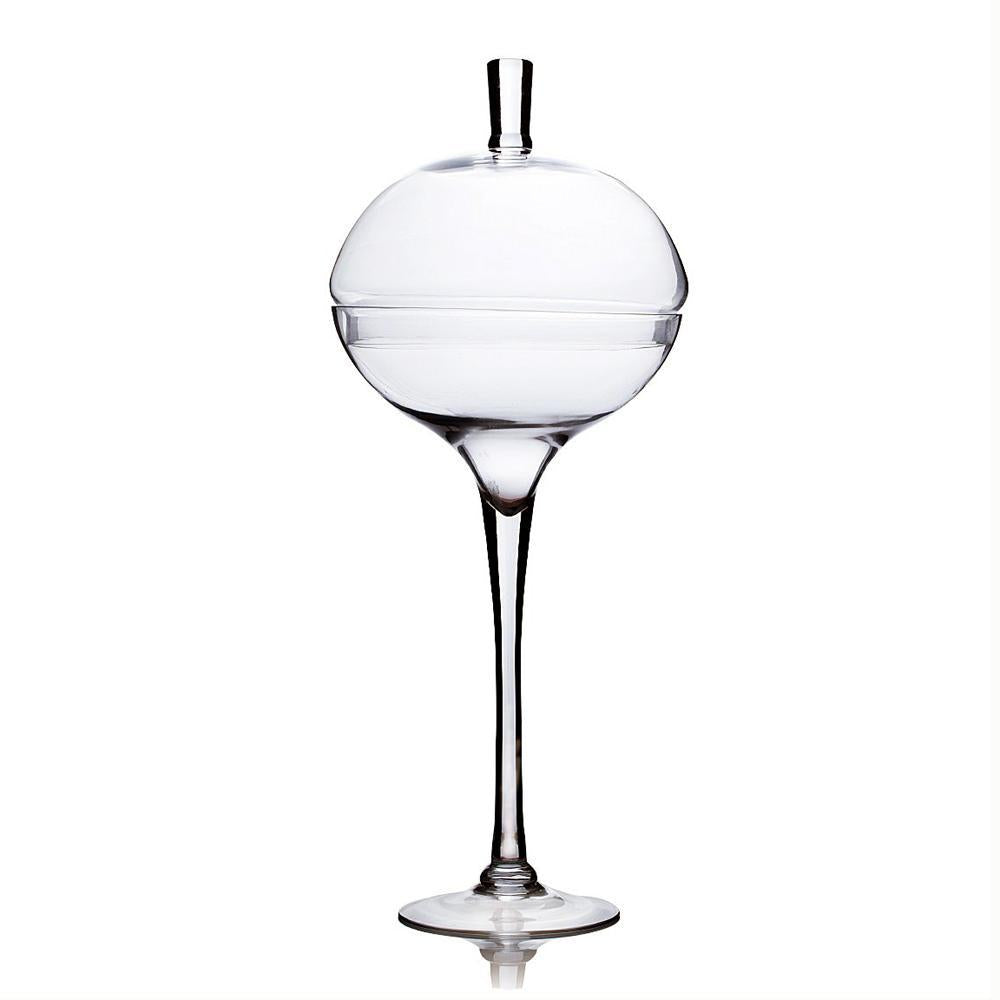 Tall Stemmed Ball Clear Glass Vase, 24-Inch
$99.95
These extra tall stemmed glass vase with ball head will make a statement on your table tops!

Great for pillar candles, floating candles, jelly balls and fresh flower arrangements just add water for a stunning display for your weddings and other special occasion.

Dimensions (approximate):
Height: 24 inches
Ball Width: 4 inches
Ball Open: 3-3/4 inches
Stand Height: 11 inches

Note: Due to the hand blown nature of glass vases by our artisans, there may be slight variations in size and often contains small imperfections such as tiny bubbles.
Related products