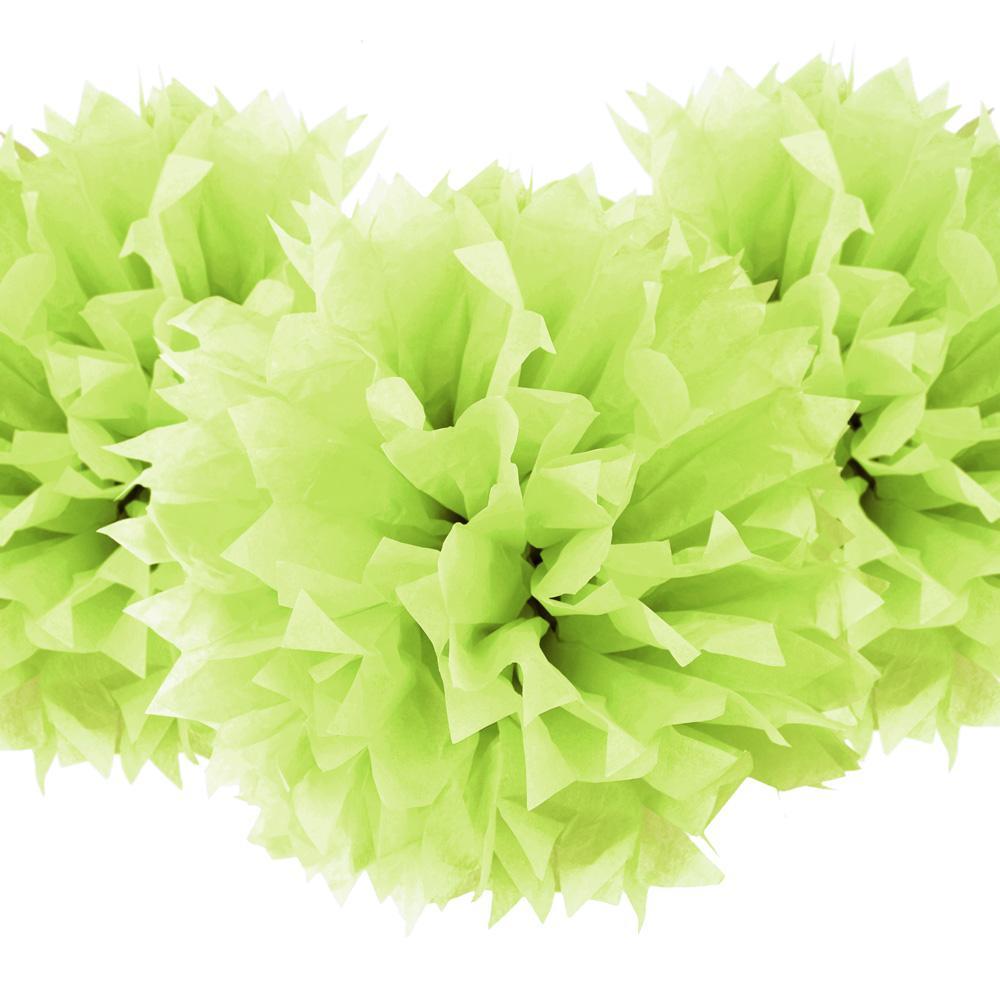 Starburst Tissue Paper Pom-Poms, 17-Inch, 3-Count
$8.53
Paper Pom Pom Ball are so spectacular because they are soft and whimsical and look elegant in settings like weddings but also can be used for something like a child's party, baby shower, or bridal shower. Can be used on their own or combined with fresh flowers or crystal elements to create a dramatic effect. It also create stunning decor for indoor or out door weddings. Amazing pom pom balls are light weight and will look great as hanging decorations!

Diameter: 17"
Includes 3 paper pom-poms.

NOTE: Paper Balls ship flat.
Instruction: Assembly Required. Pull and separate the paper until it forms into a ball.
Related products