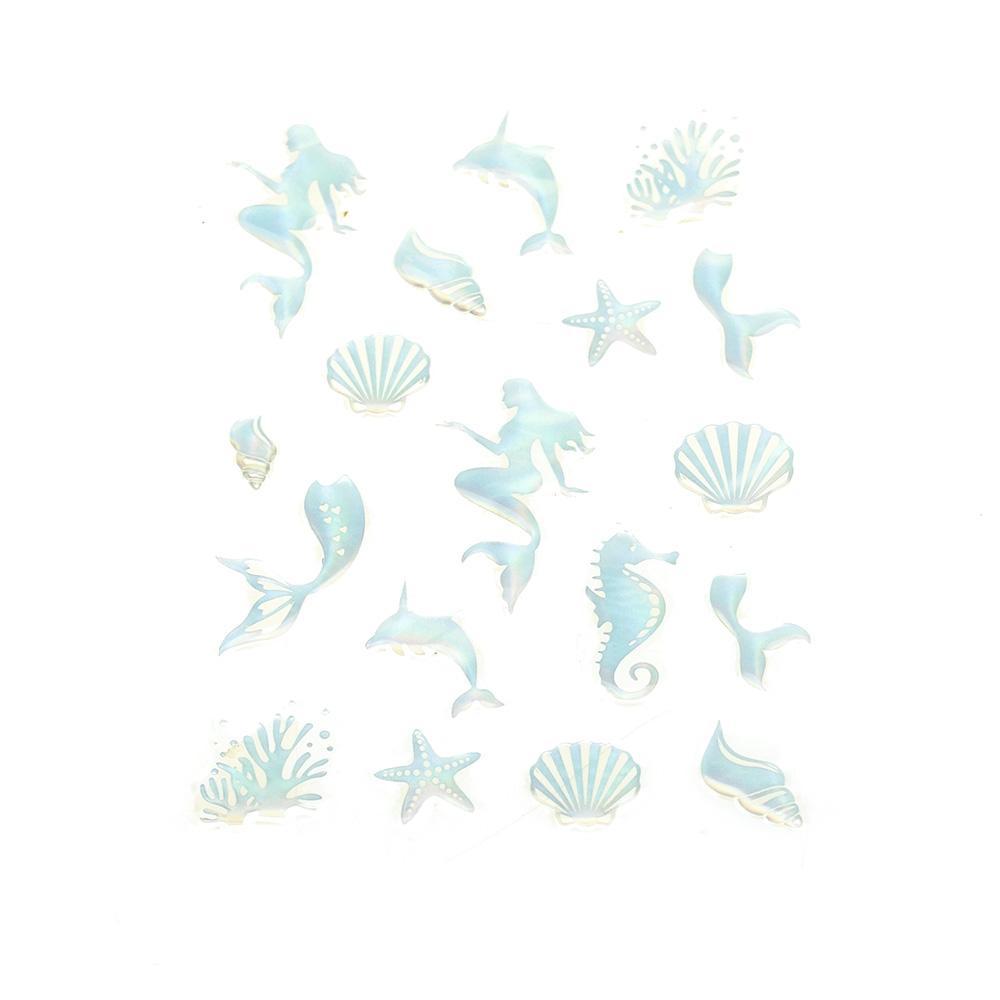 Mermaid Accents Epoxy Shimmer Stickers, 18-Piece
$4.83
Add the perfect finishing touch to any of your craft projects with these beautiful stickers! This sheet includes 18 mermaid and nautical themed stickers with an epoxy finish so each sticker is sturdy and won't bend! Perfect for accenting DIY projects, scrapbooking, and many more crafts!
Largest Sticker Length: 1.10"
Largest Sticker Width: 1"
Smallest Sticker Length: 0.65"
Smallest Sticker Width: 0.375"
Related products