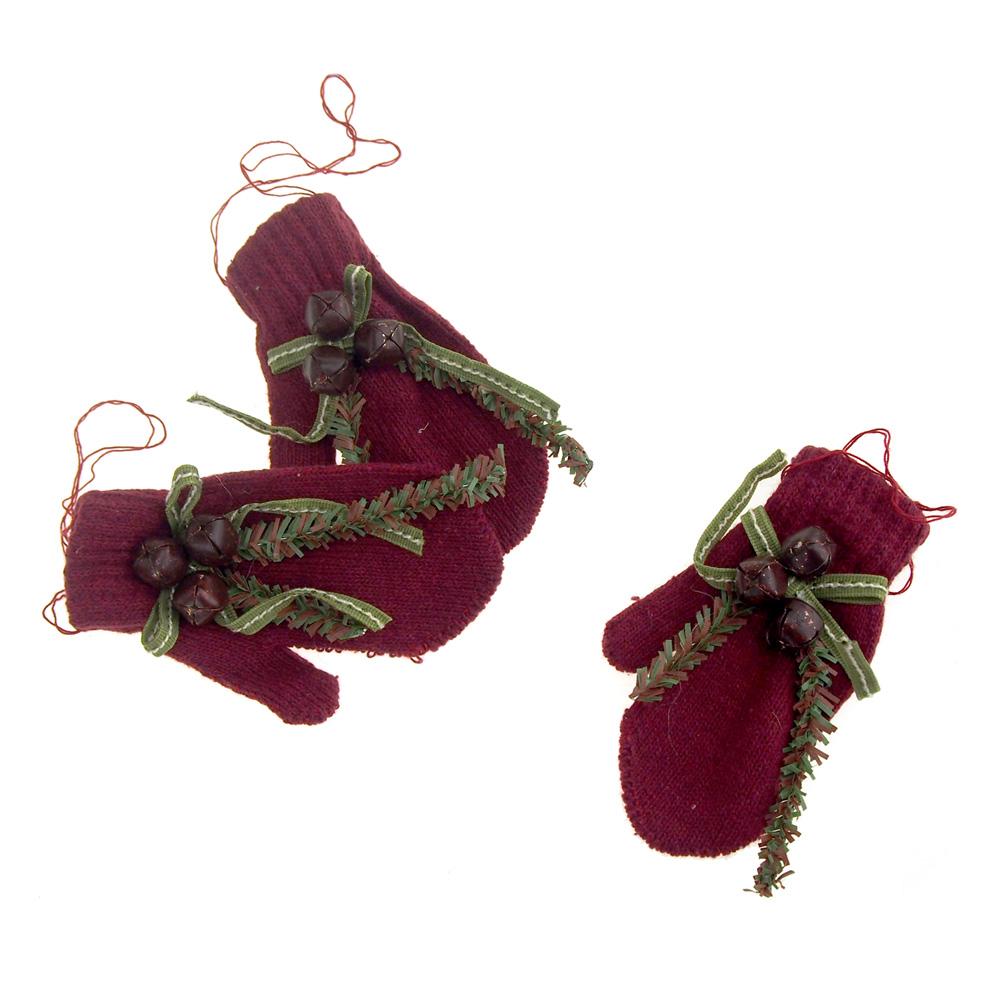 Hanging Polyester Mittens Christmas Tree Ornament, 3-Piece
$7.80
Adorable mittens ready to decorate your Christmas tree this year. These mittens are made of mostly polyester and some cotton blends. Choose from different designs or beautiful bells for your mittens. You will be sure have a wonderful Christmas with these ornaments. Sizes range from 4" to 3".
Burgundy-Bells: Height: 4" x Width: .5" x Length: 2.5" Opening: 1"
Cream Snowman: Height: 3.25" x Width: .5" x Length: 2" Opening: .8"
Related products