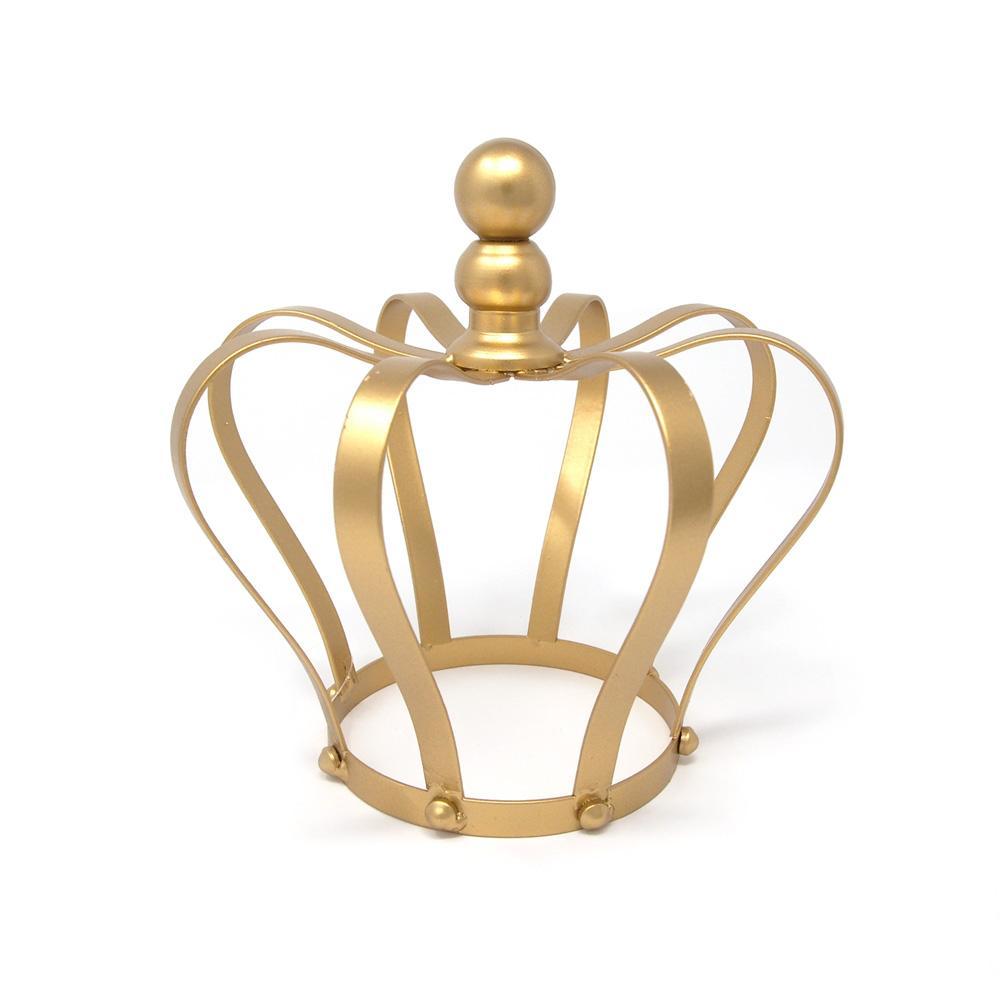 Gold Metal Crown Cake Topper Centerpiece, 8-Inch
$17.86
This gorgeous large metal crown is perfect base centerpiece for weddings, bridal shower, princess or prince, quinceanera, birthdays, promenade or royal theme parties.

Decorate crown with ribbons, gemstones, fresh flowers, candles or add this as your final touch for large cakes.

Made out of hefty and sturdy metal that will not bend easily.

Height: 7-3/4 inches
Width: 8 inches (in diameter)
Weight: 0.88 lbs.


Related products