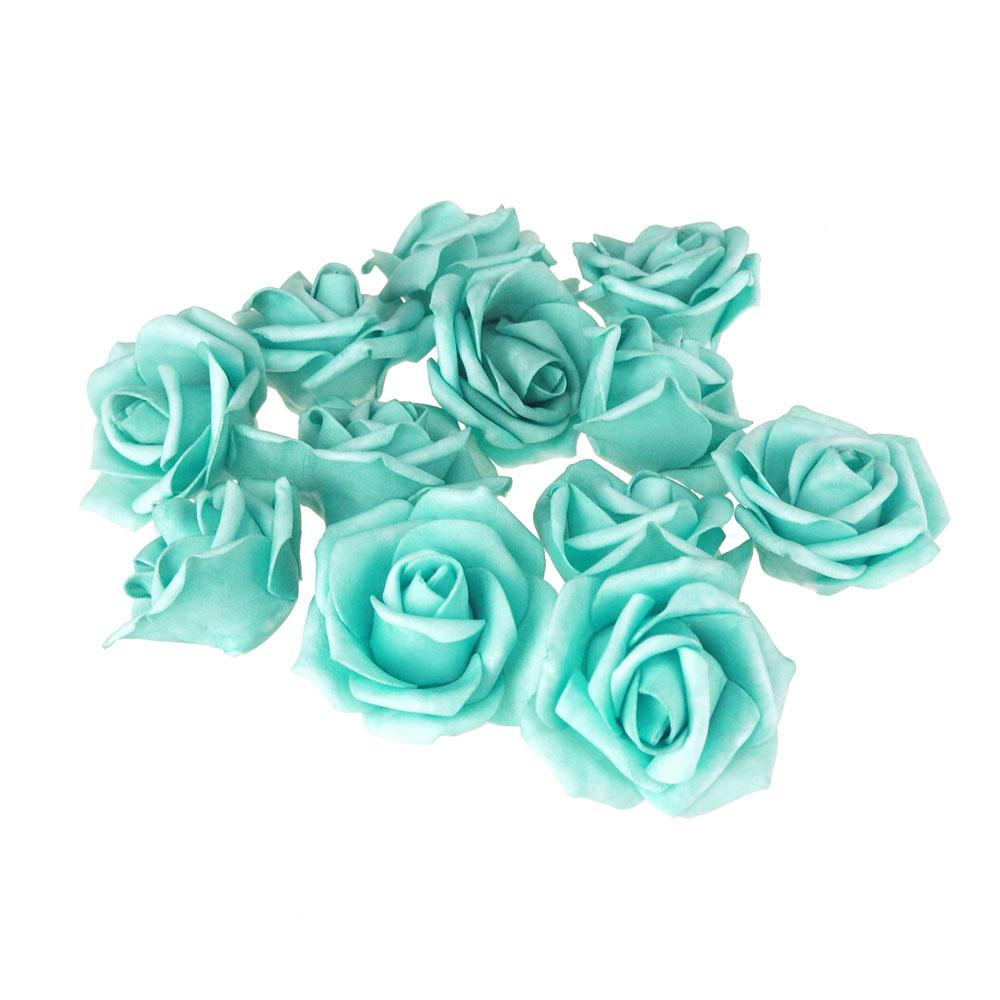 Foam Roses Flower Head Embellishment, 3-Inch, 12-Count
$5.95
These mini soft touch roses are a perfect decoration for your outdoor and garden themed wedding. Combine them with fresh flowers or crystal elements to create a dramatically memorable effect. Use them in vases or cover them with silk petals for a truly beautiful scenery.

Contains a total of 12 mini soft touch rose flowers.
Each mini soft touch rose flower is a single rose.
Made of Polyethylene (like foam or soft dough material).

Length (Diameter): 3"
Width: 1-3/4"
Related products