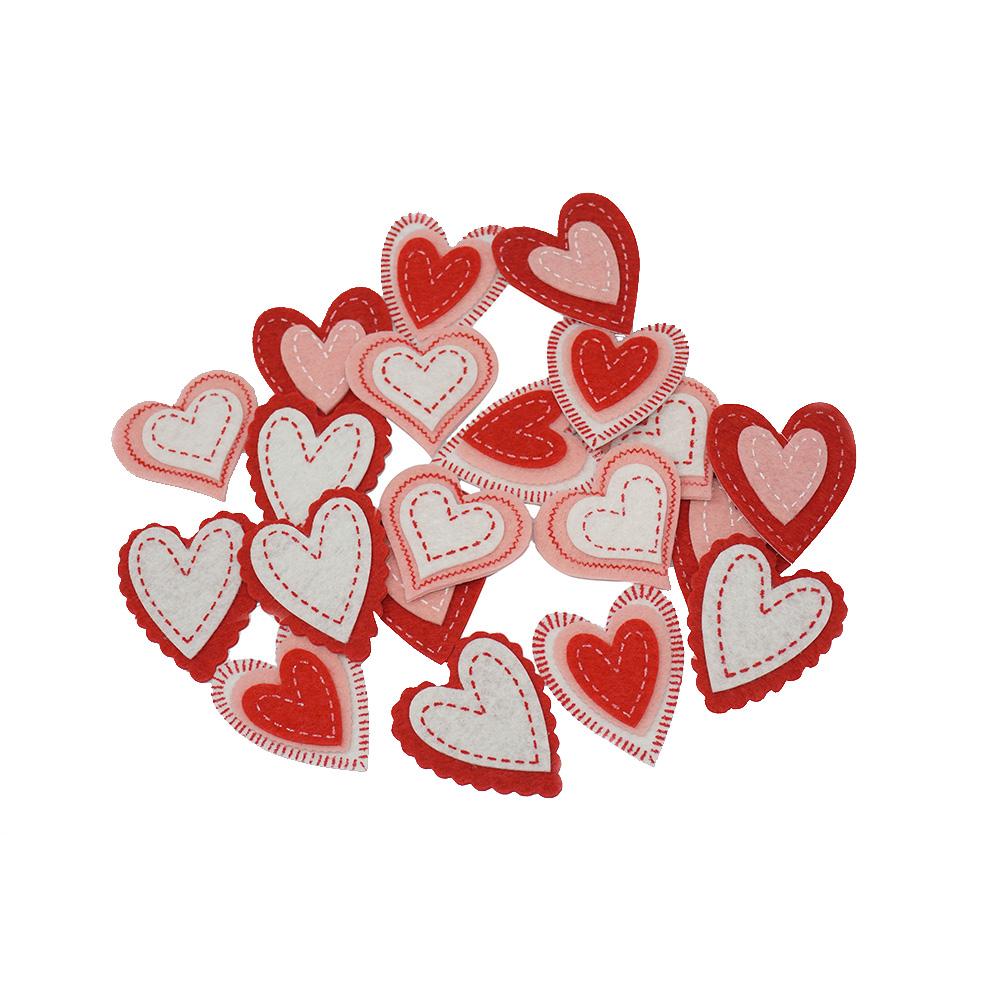 Felt Valentine's Day Heart Stickers, 20-Piece
$6.01
These felt stickers are a great addition to your stationery! Features heart shapes, different patterns, and an assortment of colors including soft pink, white, red, and pink. Use to accent invitations, cards, scrapbooks, or give as party favors. Ideal for St. Valentine's Day or other special occasions. Pack includes 20 stickers in various sizes.
Length: 1.5" to 1.75"
Width: 1.5" to 1-5/8"
Related products