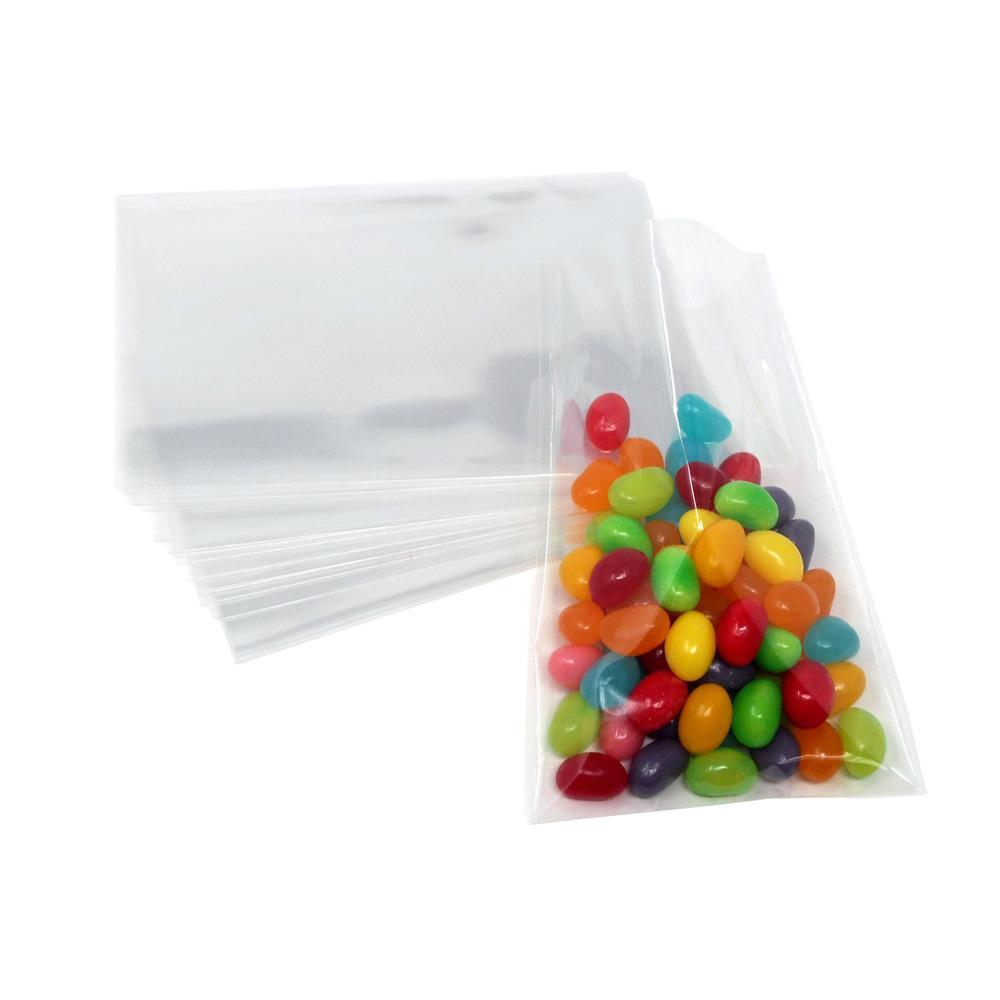 Clear Plastic Cellophane Candy Bags, 4-1/2-Inch x 3-Inch, 25-Count
$4.39
These cellophane clear bags are very versatile and can be used for any small items such as beads, charms and candies.

For party favors fill clear bags with holiday treats, hard candies, peanuts, chocolates, cake pops, cookies, biscuits and more!

Height: 4-1/2 inches
Length: 3 inches
Pack: 25 bags

*Note: Candies inside are not included.
Related products