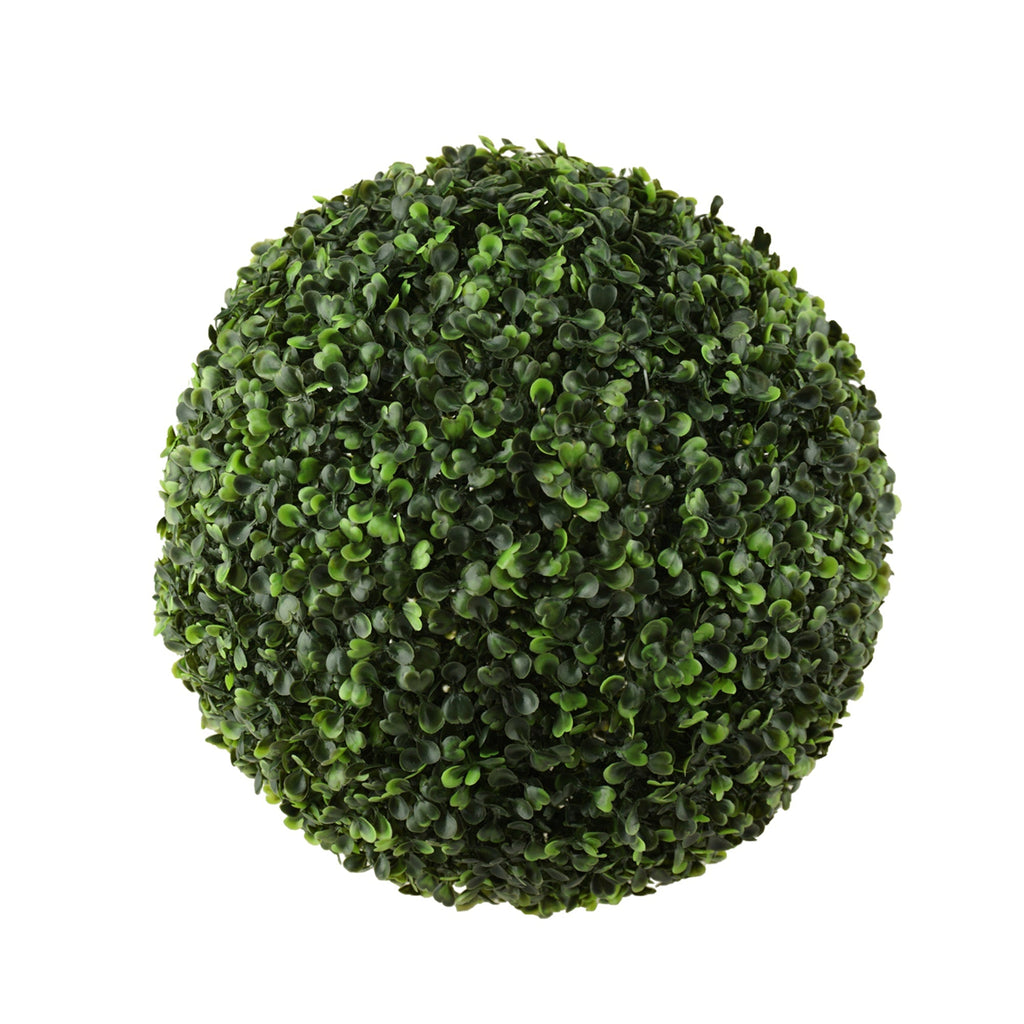 Artificial Plant Topiary Ball Boxwood Ball Wedding Decor, Green, 14-Inch
$53.95
These beautiful balls are made of plastic and look incredibly realistic. Can be used on their own or combined with fresh flowers or crystal elements to create a dramatic effect. It also create stunning decor for indoor or out door weddings. Decorate it with vase. String attached for a beautiful nature like accent. Decorate all outdoor events with these realistic looking balls of plants.
Artificial Plant Topiary Ball Boxwood Ball Wedding Decor
Height: 14"
Perfect for any outdoor or nature like event!
Great for wedding floral centerpiece.
Related products