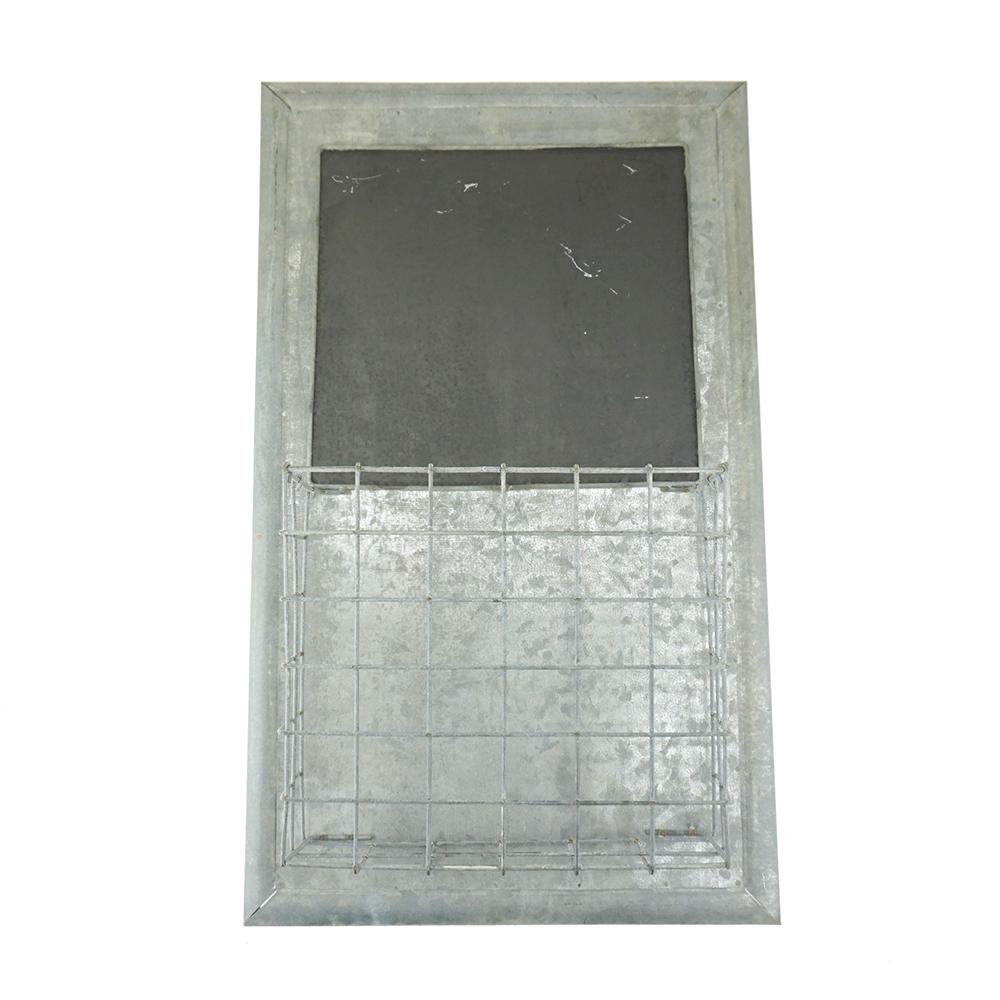 Wall Magazine Holder with Chalkboard, Gray, 25-Inch
$51.14
This beautiful, rustic style magazine holder are ready to hang on the wall. They can be used as permanent home decor! Note: The metal used as it comes from the mill; therefore it may include scratches and sharp edges. The intent is to provide an old age appeal or rustic character of this product. Please handle with care.
Length: 25" (Chalkboard and basket: 11")
Width: 14.5" (Chalkboard and basket: 10.25")
Thickness of basket: 4"
Related products