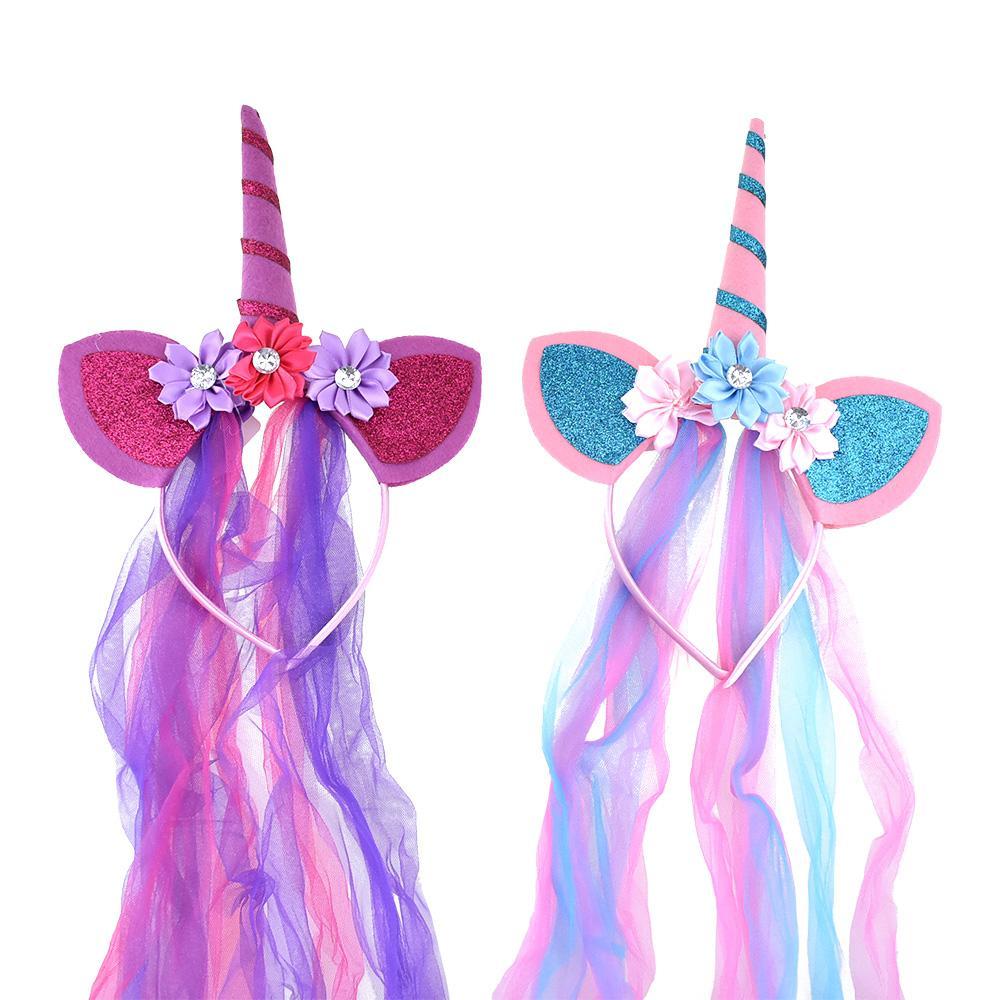 Unicorn Party Headbands with Chiffon Accent, Assorted Colors, 10-Inch, 2-Piece
$10.33
Make your princess party even more magical! This set includes 2 headbands (1 pink and 1 purple) with unicorn ears and horns as well as a beautiful chiffon accent to make anyone who wears it feel special. Perfect for birthday or costume parties.
Pack: 2 pieces
Headband Length: 10"
Headband Width: 7.5"
Chiffon Length: 28"
Related products