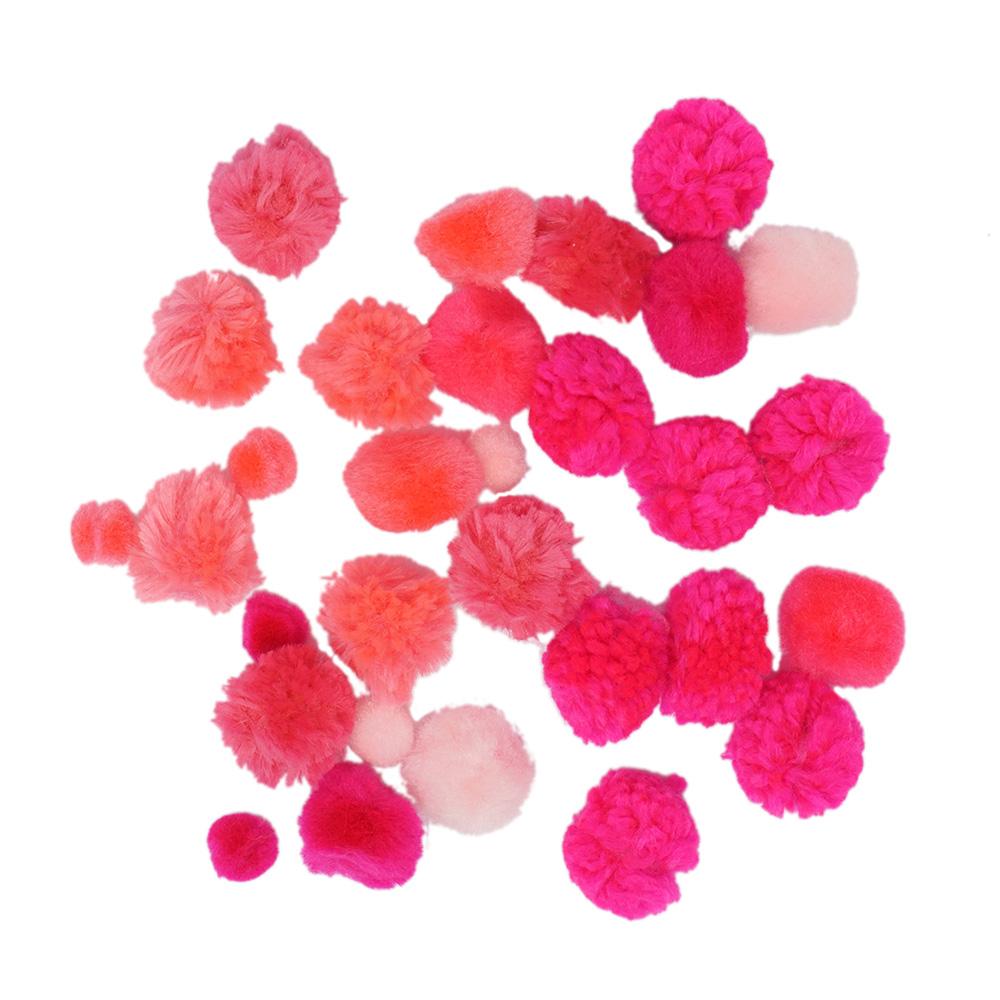 Colorful Craft Pom Poms Mix, Assorted Sizes, 30-Piece
$5.33
Creative fun arts and crafts projects with these colorful craft pom poms. These cute pom poms can be used for school projects, DIY projects, jewelry, and much more!
Features pom poms in different styles and shades in the colors: brown, pink, red, orange, yellow, green, blue and purple. Measurements vary for individual pom poms.
Diameter: 0.375" - 1"
Related products