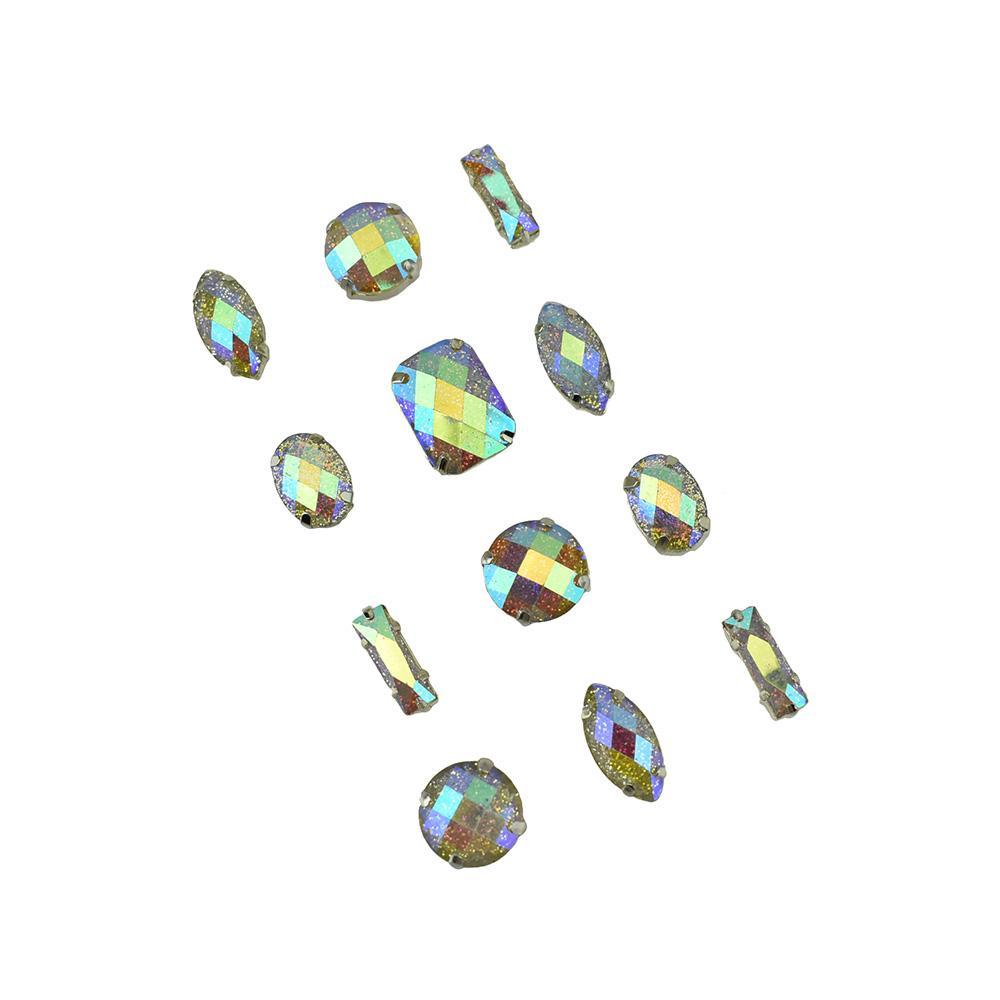 Ammolite Gem Stone Stickers, Assorted Sizes, 12-Piece
$4.61
Embellish your items or next event with these ammolite gem stone stickers! These beautiful stickers will go with any theme and will look amazing on many items like centerpieces, phone cases, household items and more.
These stickers can also be used for kids arts and crafts, school projects, scrap booking and party decorations. Each pack comes with 12 differently shaped ammolite gem stickers. Measurements vary between individual stone stickers.
Length: 0.5" - 0.625"
Width: 0.25" - 0.5"
Related products